OS2O:

Life is adventure
It all started with a journey around the world. It was 2001. I lived in England, I was 25 at the time and I had a nice job as an engineer at the biggest telecom company in the UK. I had a privileged life but I knew something was missing. I broke any bond that could hold me back and I went straight looking for my destiny.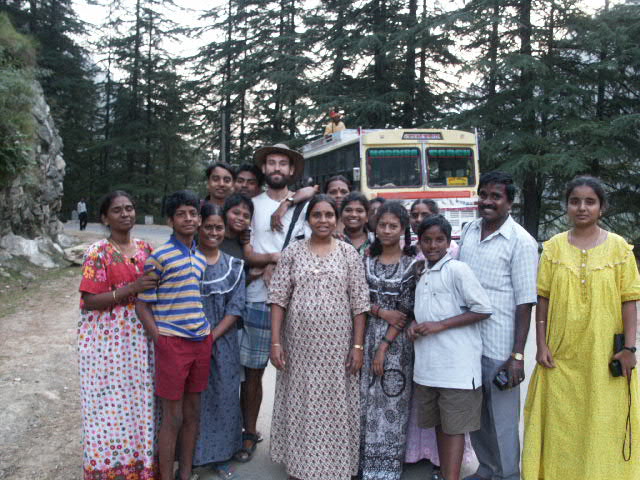 My journey took almost 20 months in which I was able to meet different cultures. I learnt to love things as simple as the hot and potable water that magically appears at our homes. I discovered the most diverse people that came across my path and I lived adventures that I had previously thought they belong to Tintin books or TV.
When I returned to my home, in Zaragoza, nothing was the same anymore. However, things were not very different from when I left them. The one who had changed it was me. I decided I wanted to keep discovering new things and experiencing new risks. I could not pass up the opportunity to work on something that really fascinated me, involving my family and my mountain enthusiasts friends. I wanted to continue the adventure every day, and I knew an office couldn't offer me that. With my brothers, OS2O became real.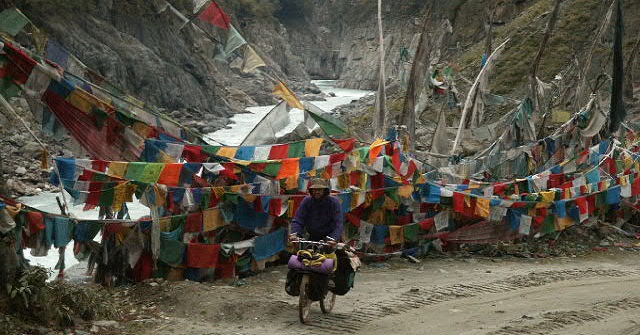 From a very humble beginnings until today, with four own stores in Spain, production in Spain, Europe and Asia and a professional work structure, we have experienced so much and also some disappointments from time to time, but we enjoy it together thanks to the team of people who are working for this project everyday. The creative process behind every new product, the friends we have met thanks to OS2O, our satisfied customers or the recognition from amateur users to specialized media and professional mountaineers are some of the daily rewards that OS2O provides us.
I think that outdoor clothing globalized market offers great opportunities to improve in all its stages. As for example, designing extremely functional and lightweight clothes, being open to user's feedback, an eco friendly goals in all our processes, a closer to the customer distribution which reduces prices avoiding intermediaries, and high quality and reliable products, fair in price and above the customer expectations. That is our mission and all the effort of the OS2O people goes in that direction.
This is our daily adventure and we are delighted that you are joining in.

Miguel Peinado, OS2O founder